Venues
The Digitized Conference is hosted again in the magnificent Onassis Cultural Centre. Our workshops are hosted in the innovative facilities of OTEAcademy. Our Creative Meetup will take place in Found.ation and our after-conference party in Bios.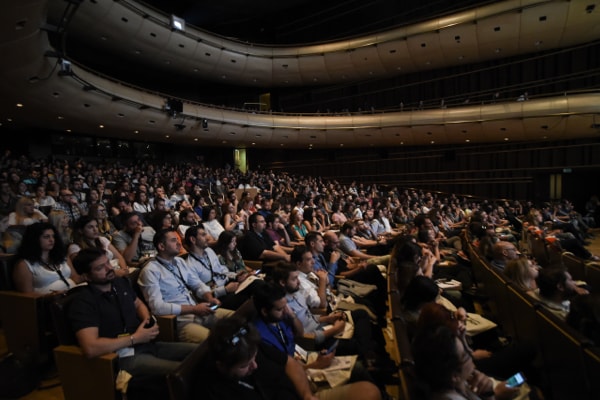 The Onassis Cultural Centre is Athens' main cultural space hosting events and actions across the whole spectrum of the arts from theatre, dance, music and the visual arts to the written word, with an emphasis on contemporary cultural expression, on supporting Greek artists, on cultivating international collaborations and on educating children and people of all ages through life-long learning.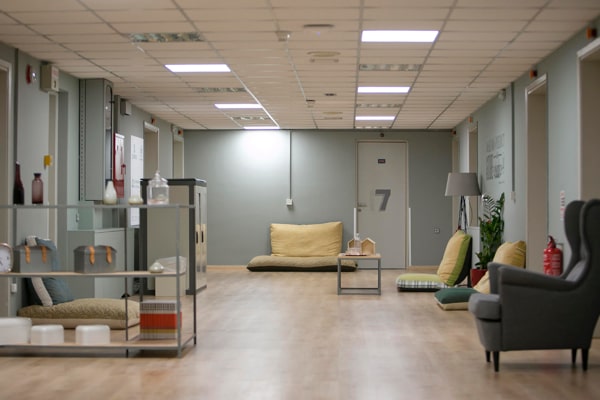 OTEAcademy, a member of the OTE Group, is the largest professional educational organization in Greece, providing innovative educational services that contribute to the professional and personal development of the trainee.
In OTEAcademy's modern facilities 18.500 sq.m., event hosting services are provided with flexibility and functionality, denaturing in practice its experience in customer experience.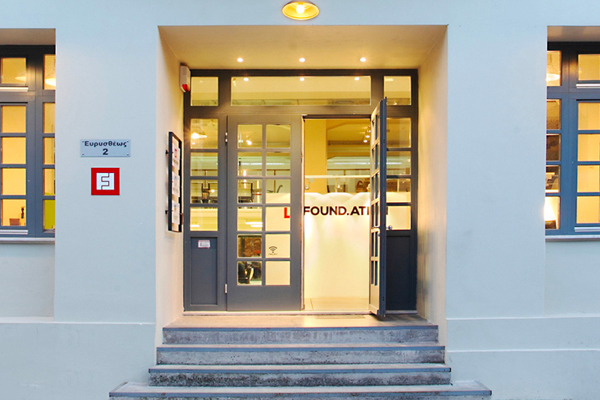 Found.ation is a leading technology and innovation enabling platform in SE Europe, acting as a startup hub, a digital transformation accelerator for corporations and a tech education hive.
Originally established in 2011 as one of the first co-working spaces in SE Europe, Found.ation has since developed to a fully-fledged consultant for the evolving business world in the new technologically driven reality.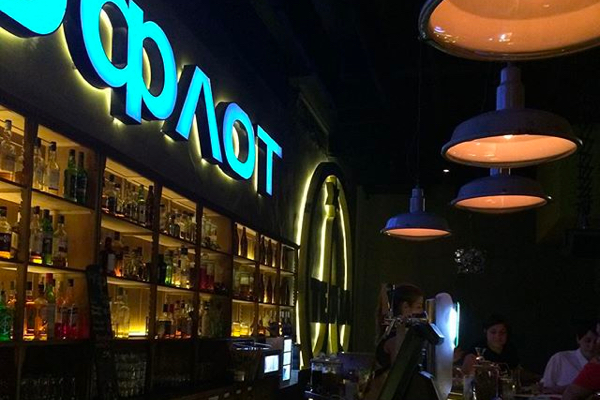 BIOS is the center for today's art and multi-media in Athens, incorporating various functions; exhibitions, screenings, theatre performances, music concerts, educational programs and symposia.
Through continuous activity in recent years, BIOS has contributed to the creation, expression and development of new ideas and it is now an acknowledged nodal point of cultural communication.